Mission statements: why bother?
June 16th 2015
If your business has a Mission Statement that no-one knows let alone follows, why bother?
If your business doesn't have a mission statement, why doesn't it?
True missions are not just formulaic motherhood statements, they provide a framework on which to
Identify gaps and opportunities

resolve divergent views – even your own unresolved thoughts!

declare a cohesive attitude

ensure unanimity of purpose

specify purposes into measurable parameters or objectives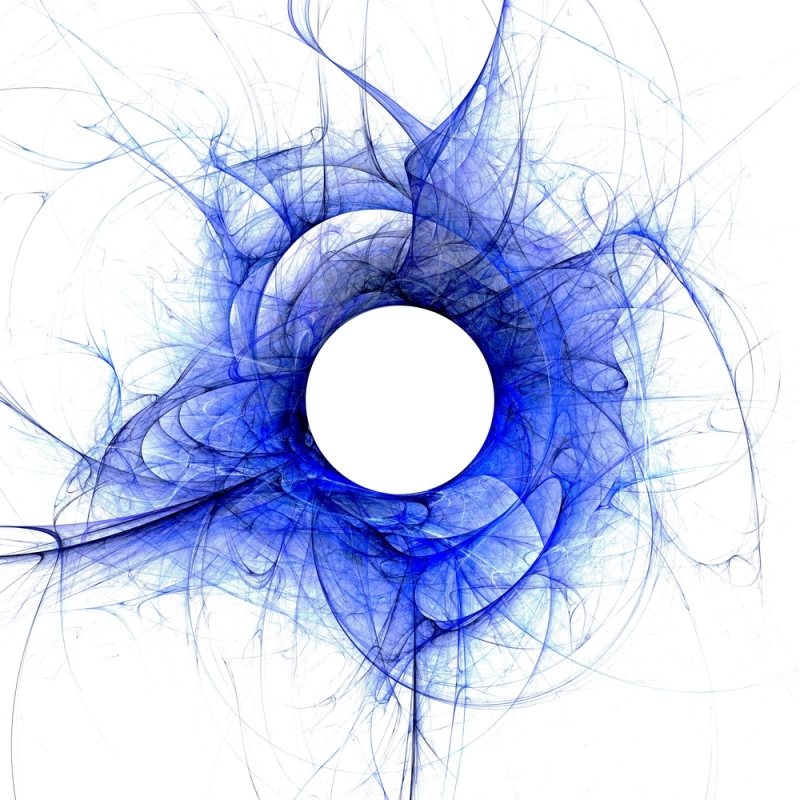 Once developed, they
provide an operating standard and general tone

succinctly mesh internal and external influences

serve as a focal point.....a constant reference

and belong in the hearts and minds of all stakeholders

do not belong in frames on walls....forgotten like last century's wallpaper!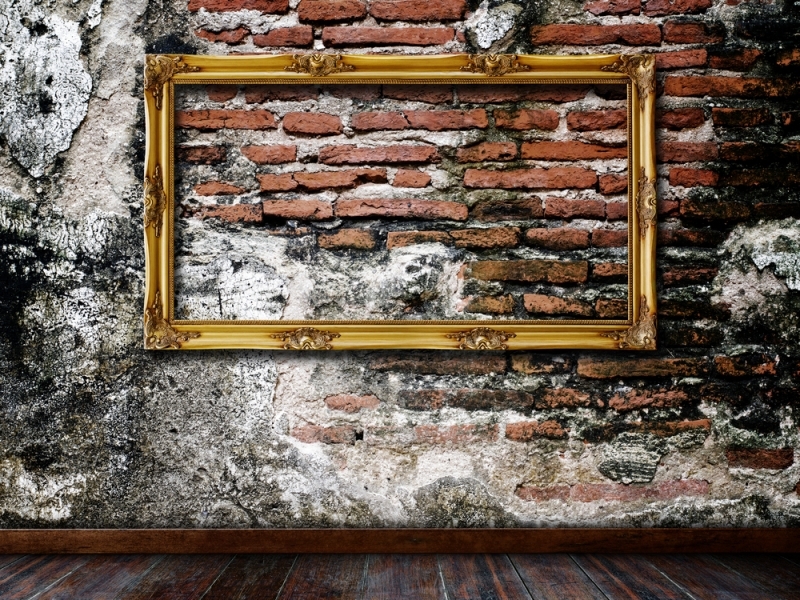 These are the reasons to bother.
If your business couldn't be bothered, don't deceive yourself, everything your business does - or doesn't - sends a message. The question is what messages are being sent to the customers you want and need?
Mission Statements aren't everything and they are just part of the beginning but they provide the foundation on which to build your big goals. When well formulated they are a liberating focal point.
What's to lose?