Competitors: what's to know?
June 11th 2015
WHAT'S WRONG WITH FOCUSING ON YOUR COMPETITORS?
focusing narrows the field of vision & increases risk

a perpetual state of second-guessing leads to inefficiency

your business is always the bridesmaid

it's like trying to fence with two swords and one arm

'me too' is never sexy - really

it leads to consumer confusion – who can tell the difference

your competitors are rarely the ones you think

all competitors eventually make mistakes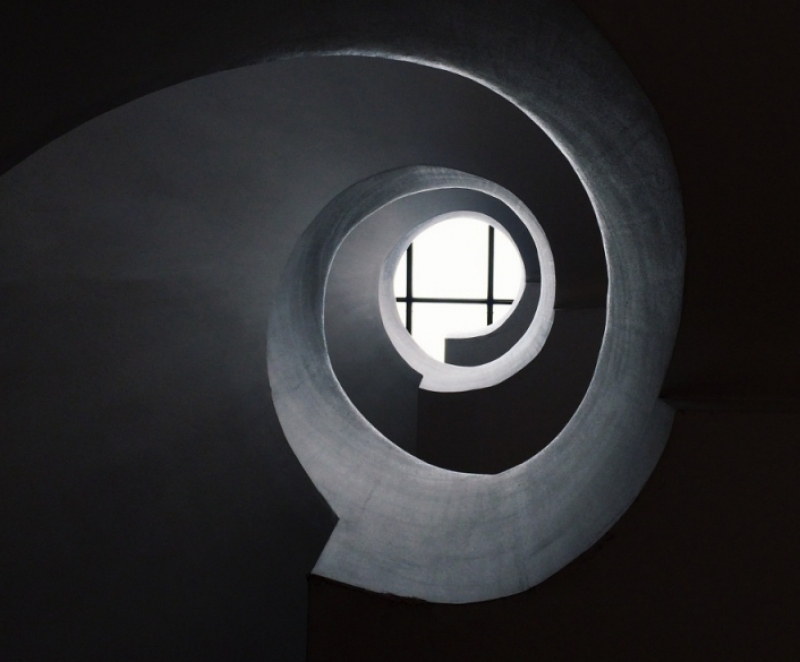 WHAT'S RIGHT WITH KNOWING YOUR COMPETITORS
true and therefore serious competitors will know all about you – that gives them at least an advantage – at best a strategic competitive advantage
knowledge is power – power is opportunity, opportunity is exciting and exciting feeds creativity

Sound strategies facilitate the disruption of the normal course of industry events to forge new industry conditions - to the disadvantage of competitors (Ian C MacMillan paraphrase)

'If you're not faster than your competitor, you're in a tenuous position, and if you're only half as fast, you're terminal' (George Salk)
It's important to know who the competitors are and to know about each of them but if your business looks to your competitors for leadership you are not a competitor but a follower.