Boorama is a proud partner of the
FRIDAY 2nd - SUNDAY 4th December 2022
Held in conjunction with the
SATURDAY 3rd December 2022
ALL RETREAT ENQUIRIES: Virginia Eddy - Retreat Director
+61 0412 708315
If you yearn for a bigger dollop of the elusive exclusive time to get lost in your writerly world, options to extend your writerly retreat beyond the 4th are negotiable.
Whether for a brief or extended retreat, join me at historic Waterloo Station for this year's High Country Writers events. Follow the link to Waterloo Station for a sense of what's in store to inspire you.
Note please: bookings ONLY via the High Country Writers Retreat link above
If connecting with other writers and hearing about the writerly experiences from established guest authors* keeps you inspired and writing, then make this event a must.
* The annual Spring Retreat is held in conjunction with the High Country Writers Festival (HCWF), featuring moderated talks and discussions with published guest authors. The Festival is held in Glen Innes at The Makers Shed or other locations in Glen Innes and usually in October each year. There are always exceptions to 'the rule' and this year is one of those.
The High Country Writers Retreat is a strategic partnership between Virginia Eddy (HCWR Co-founder and Writer, Corporate analyst, writer and strategist) and Michael Burge (Author, Journalist, HCWR Co-founder and HCWF Director) in association with Deborah Anderson (Waterloo Station's Accommodation Director)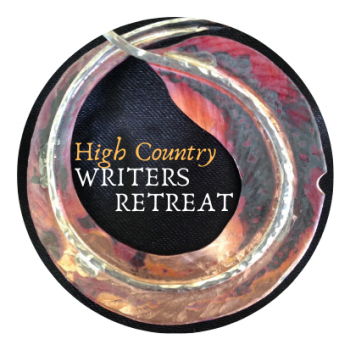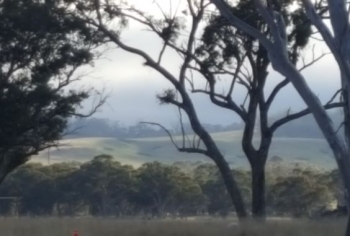 Early morning fog over Waterloo Station, post storm